OFFICE OF PASSION
In a turbulent year like this, our team has also been trying our best to bring the best thing to our customers.
We would like to thank Home Credit Vietnam for trusting us for an office project with a scale of more than 2000 m2.
About Home Credit Vietnam :
"Home Credit Group (Home Credit B.V. and its subsidiaries) is a leading mass market consumer finance provider with €14.7bn of assets; which was established in 1997 in the Czech Republic. Since then it has experienced considerable growth in 10 countries including Rusia, Czech republic, Slovakia, Kazakhstan, China, Việt Nam, India….. Our 132,400 employees serve more than 70 million customers in global.
Home Credit Vietnam officially operated in Vietnam since 2008, is one of the leading companies in the consumer financial field with 3 outstanding benefits for customers: fast, convenient and friendly. Home Credit now has the headquarters in HCMC and representative offices in 10 provinces nationwide.
In Vietnam market, Home Credit is now one of leading consumer finance companies. After 13 years of operation, Home Credit has built the network of 9,000 retail outlets in 63 cities and provinces nationwide.
With more than 6,000 employees nationwide, Home Credit has served 12 million customers in Vietnam with 03 main products: Installment loans to buy motorbikes, Installment loans to buy consumer durables, and Cash loan. In addition, in order to create biggest convenience for customers to make payment, Home Credit has cooperated with many payment method providers, namely Payoo with 3,000 transaction points, MoMo with 4,000 transaction points, Viettel stores, VN Post office system, and banks having transaction network nationwide.
Home Credit constantly develops diversified products which satisfy customers' expectations including low-interest loans or 0% interest rate, flexible tenors, low monthly payments. In addition to our attractive products, Home Credit customers also enjoy the best customer service and devoted from our professional staffs, simple documents, fast approval time.
Homecredit Vietnam is now located at G floor – Phu Nu Building, 20 Nguyen Dang Giai, Ward Thao Dien, District 2, HCMC."
Some pictures of new offcie :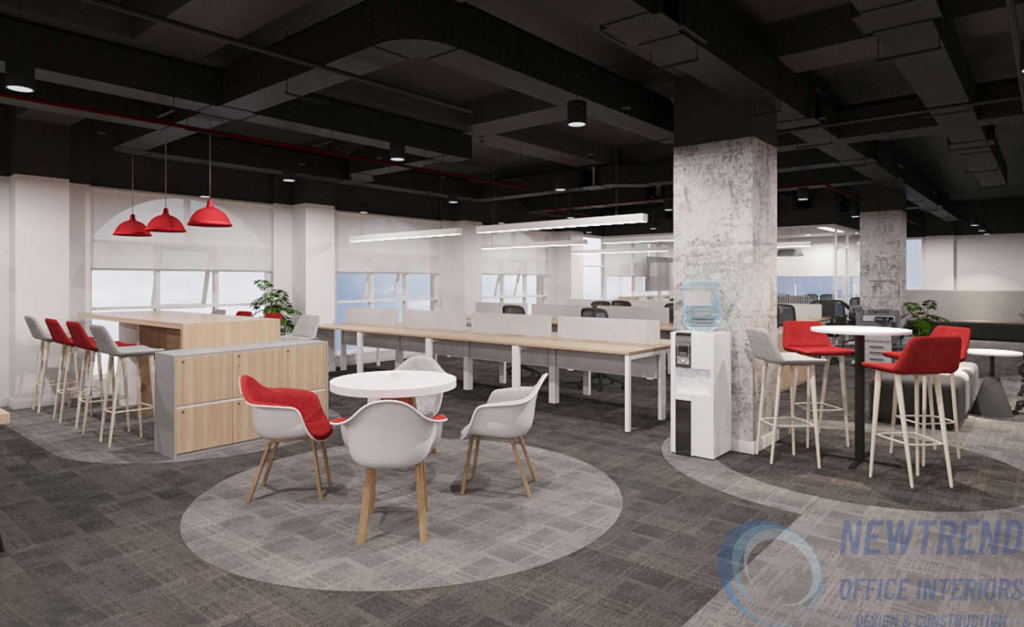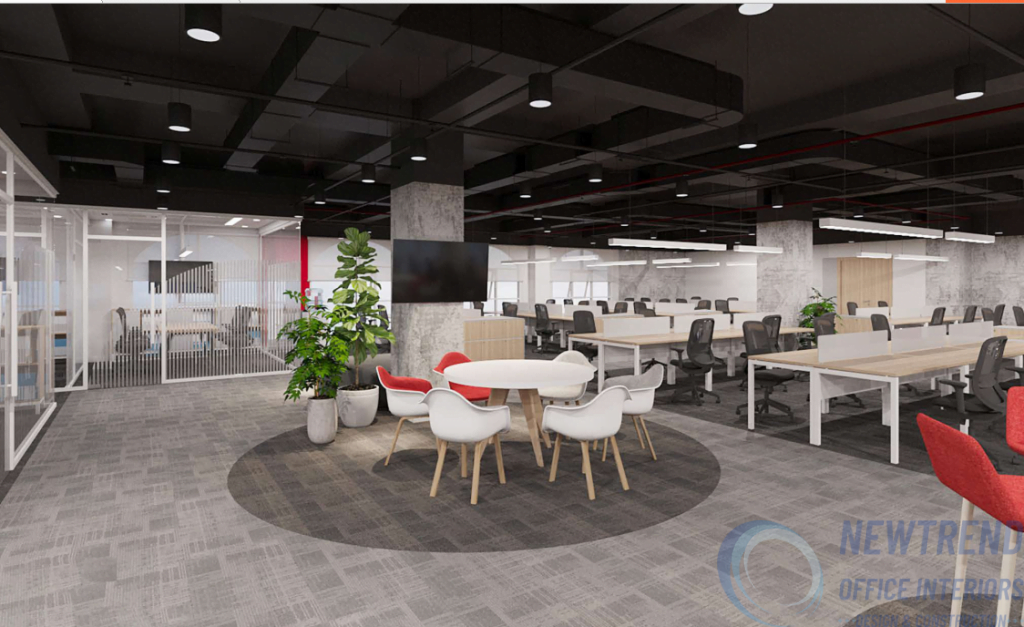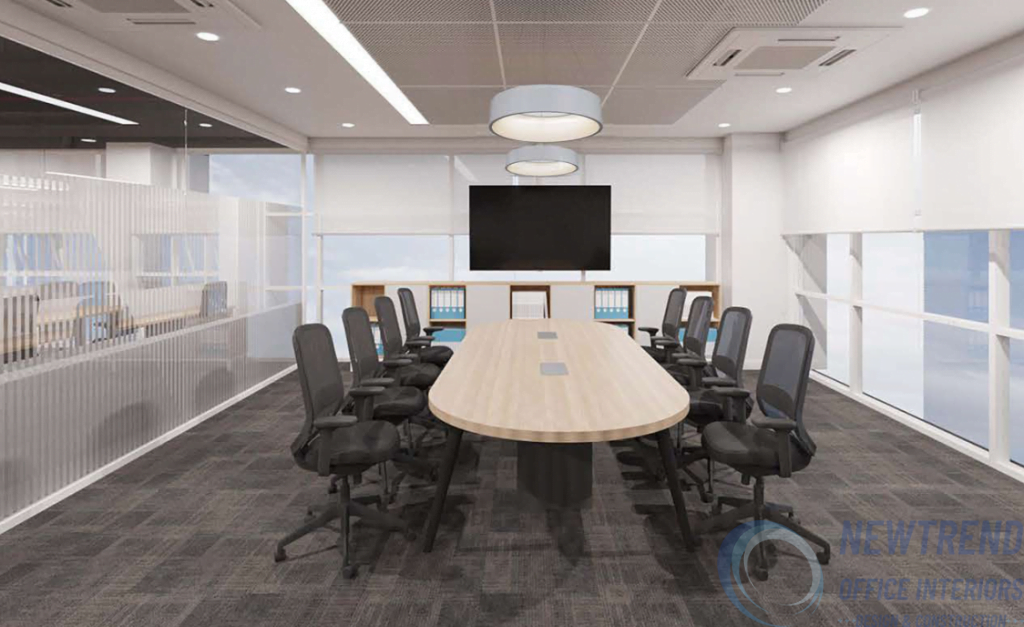 Please contact to Newtrend Office Interiors to get your satisfactory working space
Address: Floor 3, An Phu Plaza Building, 117-119 Ly Chinh Thang, Ward 7, District 3, HCMC
Phone: 0973.966.888
Email: info@newtrendvn.com.vn
Facebook: Newtrend
Website: https://newtrend.vn/
---