HOW MANY TIMES YOU BREATHING EVERYDAY?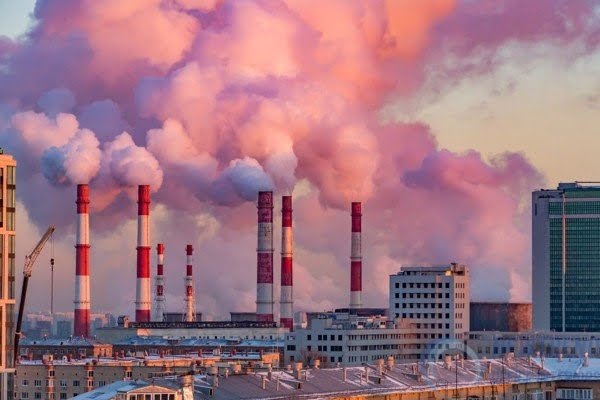 "How many breaths do each of us breathe each day?"
The answer is more than 20,000 times (According to a 2014 study – US Department of Environmental Protection)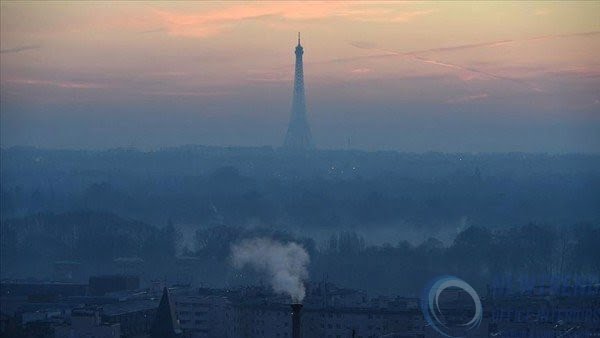 1.And think carefully, how much time do you spend in enclosed spaces each day? Include all the time you spend at home, in offices, schools, shopping malls, restaurants … We actually live about 90% of the time inside our homes and buildings. So the atmosphere is very important. Poor air quality leads to lung-related diseases such as allergic asthma, chronic obstructive pulmonary disease, including lung cancer, and also indirectly affecting other parts of the body.
Some statistics of WHO – World Health Organization on the global air pollution situation:
Nine out of every 10 people on earth must breathe air that contains high levels of pollutants.
Every year, around 7 million people worldwide die from diseases related to air pollution.
91% of all air pollution deaths come from developing countries, including Vietnam.
Besides outdoor pollution, about 3 billion people are also facing serious risks from indoor smoke pollution stemming from very simple things such as cooking, heating, transportation, …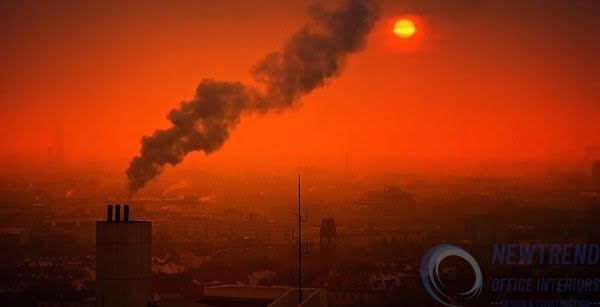 Not only does it affect health and quality of life, air pollution also carries a heavy burden on medical costs and labor shortages. It is estimated that every year from GreenID, the world costs trillions of dollars to overcome the consequences brought about by air pollution.
2. How about in Vietnam?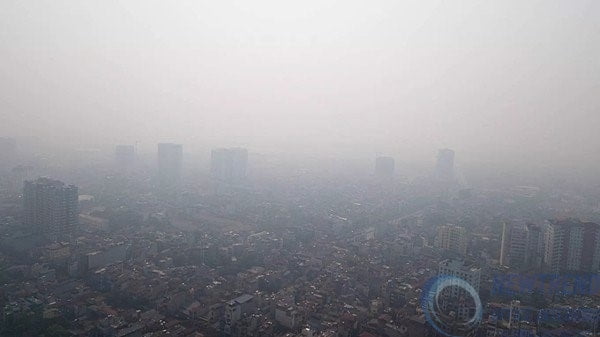 The EPI's annual report on environmental performance indicators shows that Vietnam ranks among the top 10 air polluting countries in Asia.
It is noteworthy that the amount of dust in the two megacities of Hanoi and Ho Chi Minh City has continuously increased, causing the AQI air quality index to rise 2 times higher than the international safety standard (GreenID).
6 out of 10 diseases with the highest mortality in Vietnam are directly related to the respiratory tract.
3.Vehicle has been identified as one of the main causes of air pollution, especially motorcycles. A measurement result of the HCMC Clean Air Network Center has shown that motorcycles contribute up to 90% of harmful air compounds such as CO, NO and especially PM 2.5 dust. Along with that are construction activities, industrial production, thermal power plants and daily activities.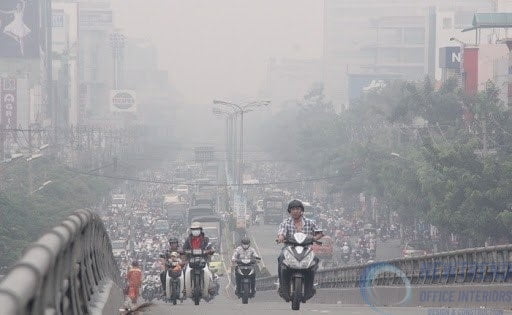 4.The aforementioned unhealthy air compounds are at an alarming rate, but most notably, they are almost invisible! That is, the human eye cannot see them. They are suspended in the air, penetrating directly into our lungs and internal organs, and also clinging to clothes or objects to move from the outside air into each person's home, has serious long-term consequences. People are living with them every day, and the pollution has not shown any signs of abating.
5.In addition to government efforts such as improving urban and industrial waste management, gradually bringing clean energy solutions to households, prioritizing environmentally friendly vehicles to reduce emissions,…, each person's perception is really the prerequisite for improving the air quality of themselves in particular and the society in general.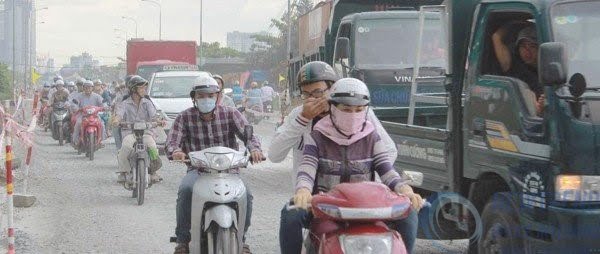 6.That is also the reason that air purifiers become a trend in the new era. In fact, air purifiers have been present and popular since the 70s in European countries and especially in America. Launched in 1950, improved and commercialized from anti-radiation technology, the air purifier has gradually become an indispensable part of the lives of people in developed countries, similar to fan in Vietnam. Estimated in 2015, total sales value of air purifiers in the US reached more than 6 billion dollars (According to Wikipedia) – A clear testament to the importance of this product line. The air purifier is considered to be one of the most effective ways to improve the quality of the air, protect yourself and everyone's family, amid increasing complexity and escalation of air pollution…
"Changing awareness and habits to protect yourself and loved ones – Should we wait and hesitate?"
Address: Floor 3, An Phu Plaza Building, 117-119 Ly Chinh Thang, Ward 7, District 3, HCMC
Phone: 0973.966.888
Email: info@newtrendvn.com.vn
Facebook: Newtrend
Website: https://newtrend.vn/
---