DESIGNING INNOVATIVE WORKSPACES THAT OPTIMISE PERFORMANCE
Designing innovative workspaces that optimise performance
Today's pace of business outruns the pace of architecture. There will need to be more innovative workspaces that are vibrant, with their own unique characteristics and personality.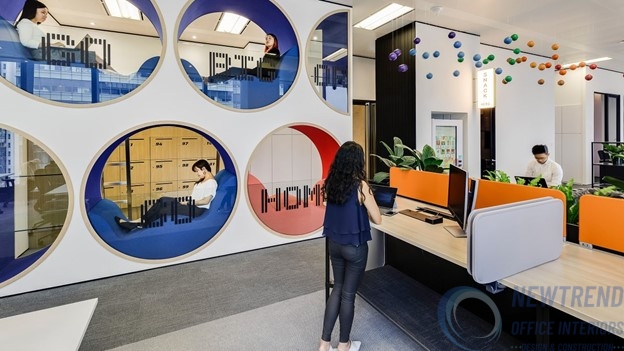 Interior and exterior office design has seen ground-breaking changes in the past decade.
While interior design has focused on supporting a new generation of knowledge workers with flexibility and freedom of choice, exterior design however has embraced bold forms that externalise the success of a business.
The digital natives and digital immigrants
There are human factors to take into account. The millennial or Gen-Z population, known as "digital natives", prioritise self-expression, comfort and choice at work. Those raised prior to the digital age, "digital immigrants", value privacy and status, imposing influence in visible forms such as enclosed offices and wildly designed architecture.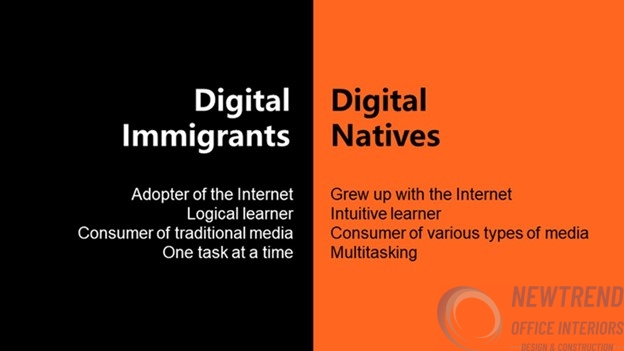 Enclosed offices won't be around for long. Not only because companies need to become agile and let go of traditional hierarchy, but because the occupants have very different demands. Now there needs to be innovative workspaces progress to match a new generation of users. In turn, it influences how people behave and perform.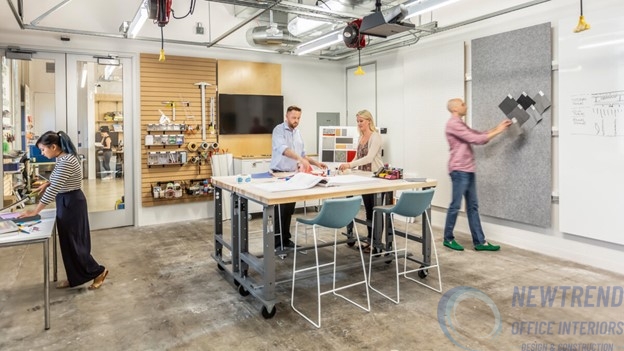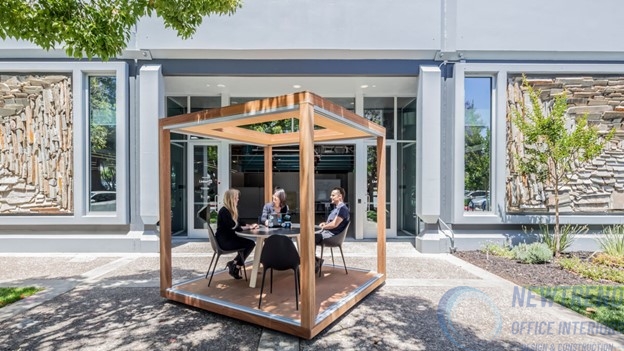 The modern appeal of dynamic spaces
We can illustrate the power of dynamic innovative workspaces with an example.
For instance, a global financial institution came to us a couple years ago to upgrade its Hong Kong headquarters. Although the existing workplace enjoyed a premium location and certain degree of prestige, one of the challenges was to attract the right talent. Research revealed that a substantial amount of candidates registered in the main reception of the building lobby, but never arrived at interview. Why?
Attracting younger talent with innovative workspaces
They found the work environment not matching their career aspirations. Here's the reality: the younger generations are looking for a very different work experience. They are afraid to be locked into a single position and many of them work multiple jobs and they are not afraid of failure and want to learn from the best. Therefore a workspace needs to support these.
Following months of planning and stakeholder interviews to understand what type of young talent the financial institution wanted to attract, we came up with a design solution of an innovative workspace that was refreshing and welcoming ultimately breaking hierarchy with a sense of empowerment.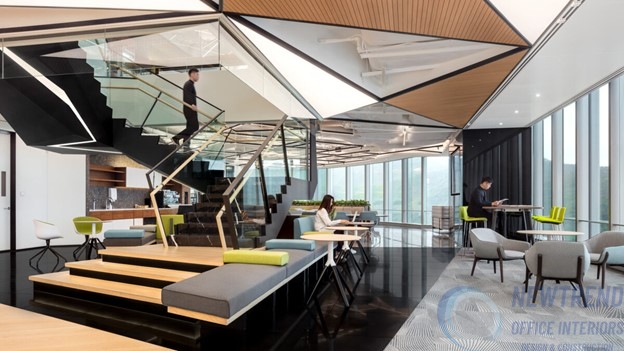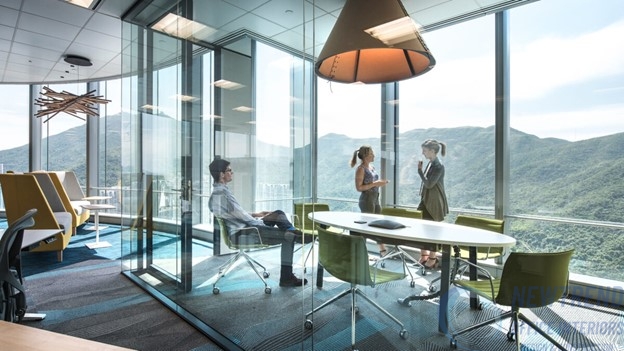 The flexibility and technology integrated into the office space also demonstrated new possibilities. Therefore it becomes a fluid space for users to shape, define and most importantly, change.
Designing spaces to improve performance
As designers and architects, we have the professional responsibility to help our clients and end-users be their best. For example by facilitating work and learning, and enabling the success of individuals and businesses.
Lilith Games is a successful Chinese gaming developer established in 2013. Its new Shanghai office is designed as an organic environment which blends different aspects of life together to allow inhabitants to do what they want to do, whenever they want. It supports creativity and inspiration – a place where "digital natives" can feel comfort and pride.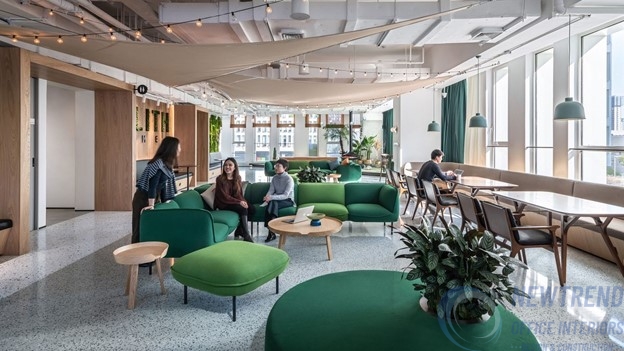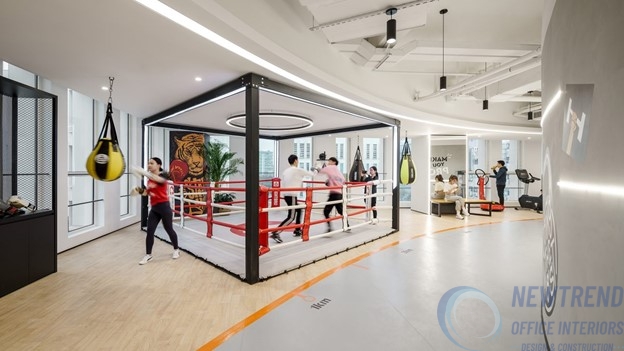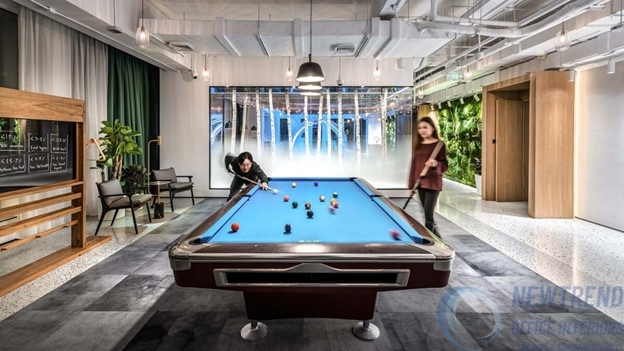 Today's pace of business outruns the pace of architecture. The future workplace will be ever more vibrant; with its own unique characteristics and personality.
We must look beyond aesthetics to create innovative workspaces that enable inhabitants to feel and perform at their best. Therefore by transforming the individual experience and outcomes for businesses, we in turn have the opportunity to transform society.
Change will also become more pressing as Gen Z and beyond enter the workforce. But the solution is simple – design for people.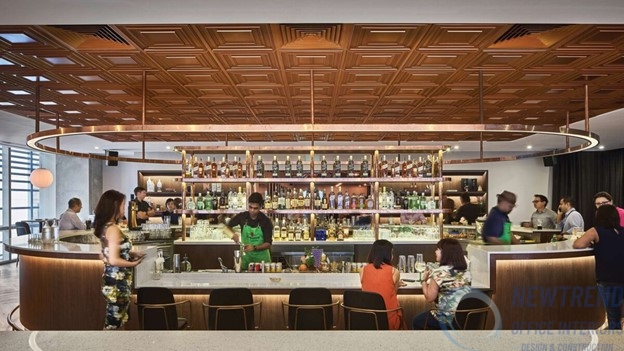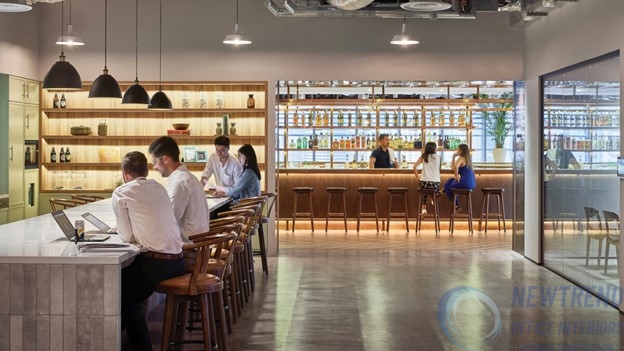 In short, take a step back. Rethink the relationship between the container (exterior) and the content (interior). If we want the next generation to get the best out of life and work, not only must we think hard, but we must think differently.
Address: Floor 3, An Phu Plaza Building, 117-119 Ly Chinh Thang, Ward 7, District 3, HCMC
Phone: 0973.966.888
Email: info@newtrendvn.com.vn
Facebook: Newtrend
Website: https://newtrend.vn/
---